Welcome to Bluegrass Theatre
Bluegrass Theatre is outdoor music scene focused mainly on bluegrass music but open to other styles.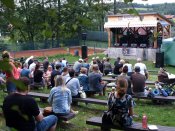 The music scene extends cultural offer in Moravian-Silesian Region.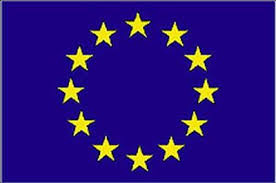 Shows are performed in a natural amphitheater, located between tennis courts in an areal behind Mjr. Ambrose Bílek Elementary School in Metylovice village, district of Frydek-Mistek, Moravian-Silesian Region, Czech Republic, Central Europe.